About Me
Java Software Engineer & Doctor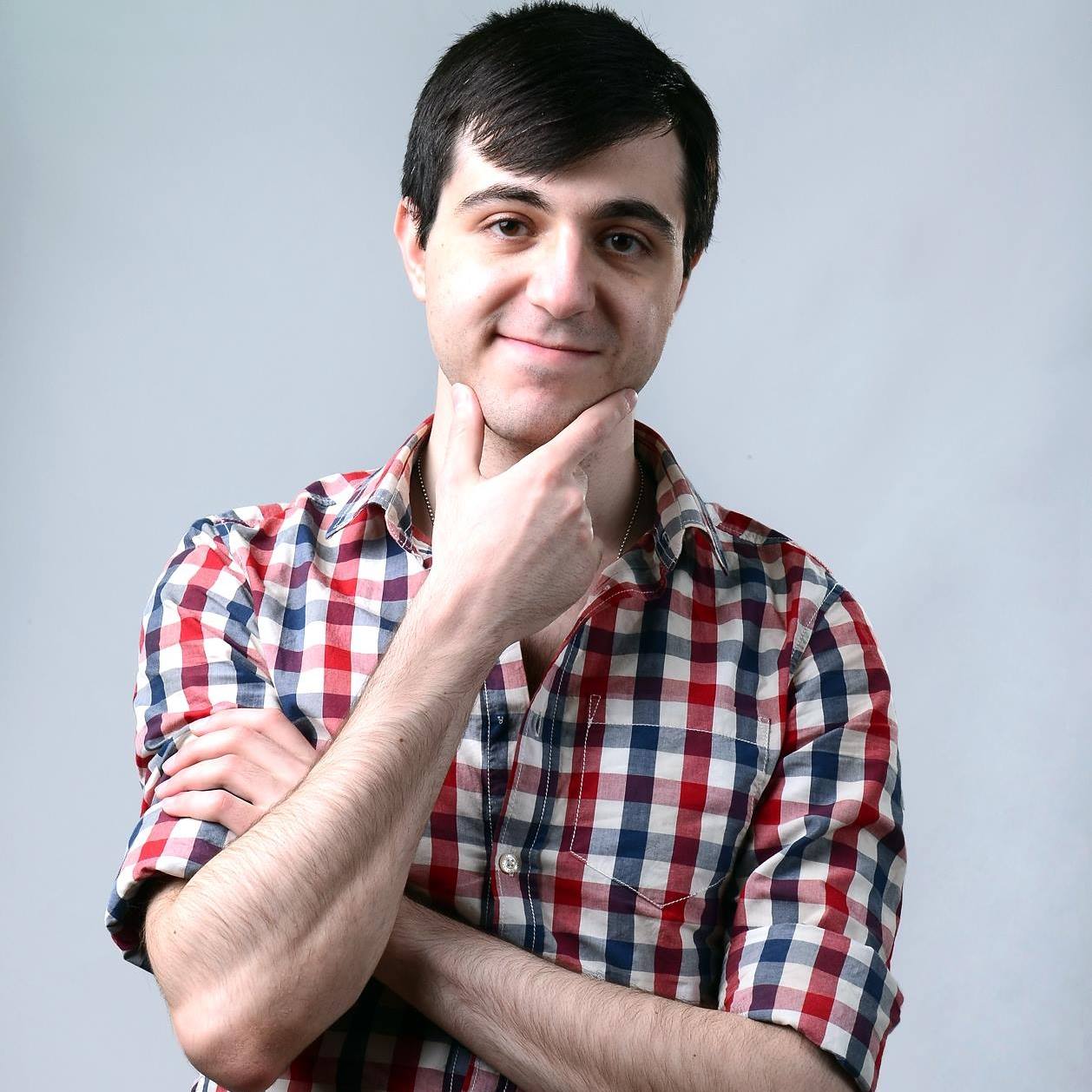 I am Java Software Engineer
I am developing Java applications using the Spring framework, Java EE etc..
Several facts about me
My hobbies

In my spare time I learn to play the electric guitar

My interests

I am interested in reading professional literature, science fiction and detective books

Bad habits

I am free of the bad habits.
Testimonials
Уже не впервые обращаюсь к этому специалисту и очень довольна качеством работы. Внимательный, тактичный и выполняет заказ с бонусом.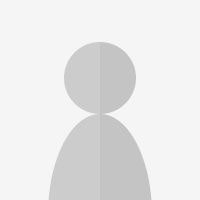 Очень понравилось работать с данным исполнителен. Он отзывчив, компетентен, умен. Спасибо за работу!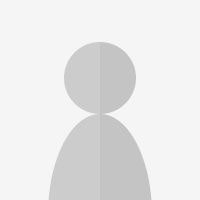 Отличный исполнитель! Подход здравый и ответственный! Заказ не первый, в дальнейшем буду обязательно обращаться.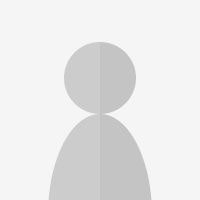 Спасибо огромное! !!!!Все было сделано на высшем уровне, обязательно буду обращаться еще и советовать все своим знакомым! !!!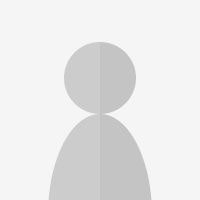 Очень толковый и знающий специалист. Помог со всеми затруднениями по кворку и за его пределами. Большое спасибо! ) Буду обращаться еще. )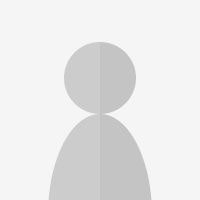 Спасибо за работу! Сайт сделали точно такой, как я задумала! Все правки оперативно выполнялись, отдельное спасибо за грамотные советы. Буду рекомендовать данного специалиста своим знакомым.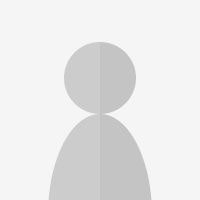 Отличная работа, все сделано точно в срок, с учетом всех пожеланий. Профессионализм, доброжелательность и пунктуальность исполнителя на высочайшем уровне.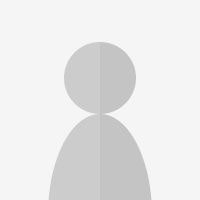 Исполнитель действительно специалист своего дела. Специалист с большой буквы. Всё чётко, без суеты и лишних вопросов. Человек знает и понимает что делает. Однозначно рекомендуем. Обращайтесь не пожалеете. Поверьте, что таких тут не много. Только лучшая рекомендация ! Рекомендуем !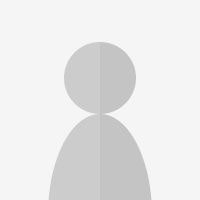 Resume
4 Years of Experience on Freelance
Education
2020 - 2021
Java Enterprise
IT-Academy, Minsk, Republic of Belarus
2020
Java Fundamentals
IT-Academy, Minsk, Republic of Belarus
2019 - 2020
Clinical Residency in Urology
"Belarusian Medical Academy of Postgraduate Education", Minsk, Republic of Belarus
2016 - 2017
Deutsche Sprache
Internationale Sprachzentrum Baku (BDM), Baku, Azerbaijan
2009 - 2015
Medical Education (Bachelor's degree)
Stavropol State Medical University, Stavropol, Russian Federation
1998 - 2009
High School
Elitar Gymnasium named after Ilyas Efendiyev, Baku, Azerbaijan
Experience
2022 - current
AIST Group
Java Middle Developer
2019 - 2022
Freelance
Java, Spring
2017 - 2020
Freelance
WordPress, HTML, CSS, jQuery, Bootstrap
Languages I speak
Azerbaijani (Native Speaker)
Russian (Native Speaker)
English (Intermediate)
German (Upper-intermediate)
Programming Languages etc.
Java
Apache Groovy
SQL
Go
HTML 5
CSS 3
PHP
JavaScript
TypeScript
Certificates
Diplomas & certificates